Gansu International Conference Center
Gansu International Conference Center (GICC) is a multi-functional conference venue. The opening & closing ceremony and keynote speech will take place in the lecture hall (300 seats), and parallel sessions will be hosted in meeting rooms with 50 to 70 seats. The venue is beside the world famous Yellow River, and 1.5 km to the city center.
How To Reach?
Air Flight
Lanzhou Zhongchuan International Airport is an airport serving Lanzhou, the capital of Gansu Province, China. It is located 67 kilometers (42 mi) north of downtown Lanzhou. It was opened in 1970 and serves as a major air hub for the province of Gansu and western China. There are eight gates served by aerobridges in the terminal. A new larger (61,000 m²) Terminal 2 is located to the South, adjacent to the existing terminal. The new terminal adds nine aerobridges. There are daily flights between Lanzhou and most of big cities in China.
Three ways can be chosen to travel from airport to GICC:
Free shuttles between airport and hotel will be arranged during meeting (one-hour distance).
It will take about 50 minutes by taxi. Taxi fare is about 180 RMB.
Participants can take train from airport to Lanzhou railway station first. It is about 45 minutes. The train fare is 20 RMB. Then taxi can be taken from Lanzhou railway station to the hotel. It is about 15 to 20 minutes and the taxi fare is about 15 RMB.
High Speed Train
There are high speed trains between most of cities of China and Lanzhou. It is 11 km from Lanzhou West Railway Station to GICC. Free shuttles between Lanzhou West Railway Station and hotel will be arranged during meeting. It is about 25 minutes if you take a taxi. The taxi fare is about 40 RMB.
Train
Lanzhou Railway Station is in the downtown of Lanzhou city. There are direct trains between Lanzhou and most of big cities in China. It is about 12 km from Lanzhou train station to the GICC.
Reminds
There are about 70 kilometres from the airport to the conference venue, and it will cost two hours by car. Considering it still a long way, dozens of volunteers will welcome you in the airport all day.
Free shuttle buses will be arranged for participants at the airport and train station. For better arrange the shuttle buses, please download this table and fill in your time schedule, then send it to local@apsipa2019.org.
Hotels around
Crowne Plaza Hotel (★★★★★)
The nearest hotel that is just beside GICC. There are 440 rooms in total, and a wide range of recreational facilities are available, including indoor swimming pool, fitness center, Yoga, Spa etc. Discount is offered to APSIPA attendees. Booking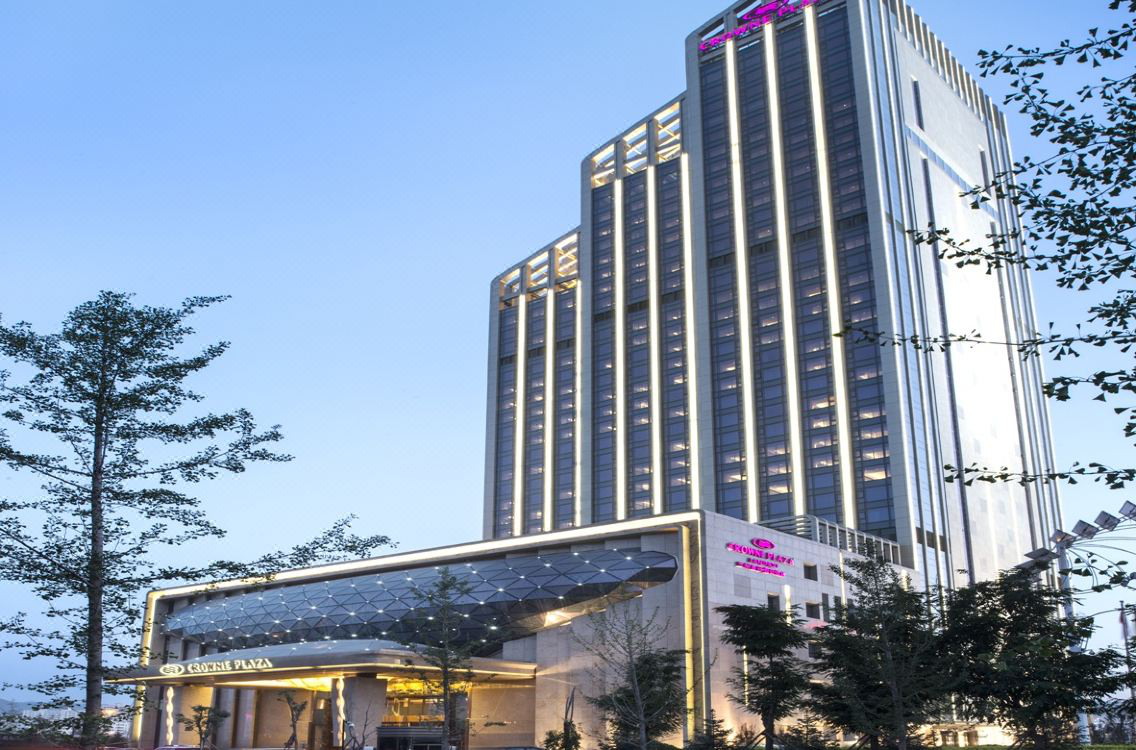 Lanzhou Longneng Hotel (★★★★)
Lanzhou Longneng Hotel is a four-star hotel with 180 rooms. It is beside the Yellow River and 3-minute-walk to the GICC. Booking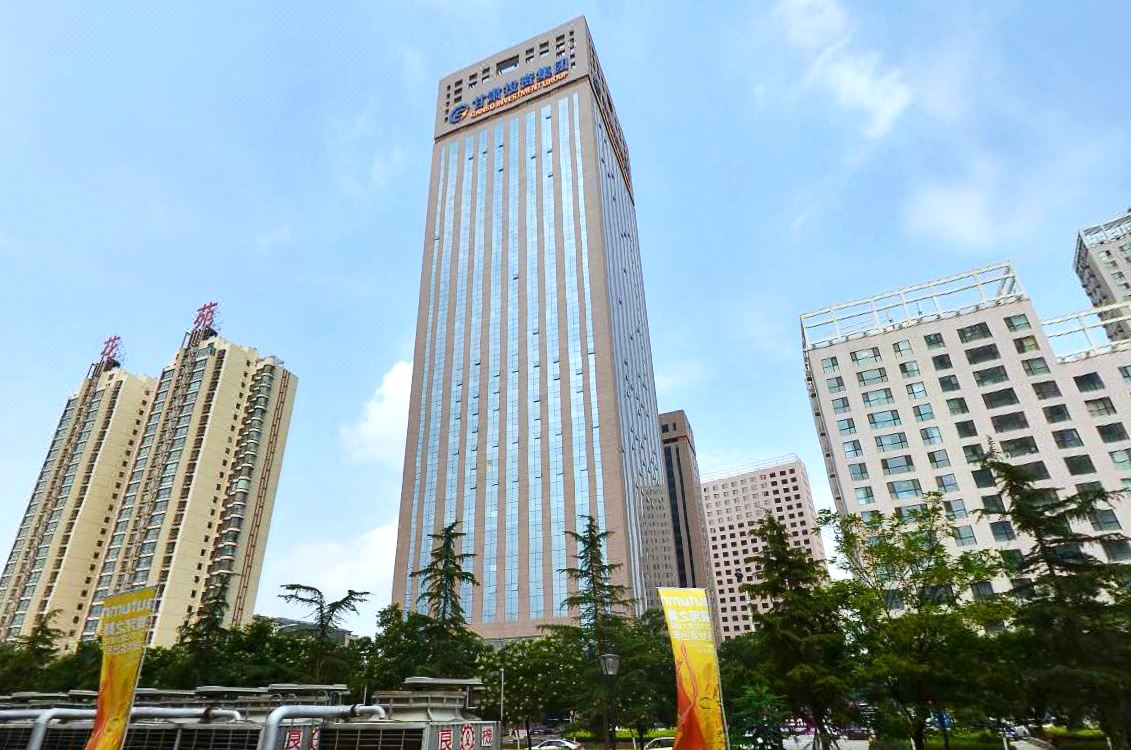 Solar Energy International Hotel
An economic hotel with 71 rooms. The facilities include 24-hour hot water, central air conditioning, digital TV and WIFI, and 5-minute-walk to GICC. Booking